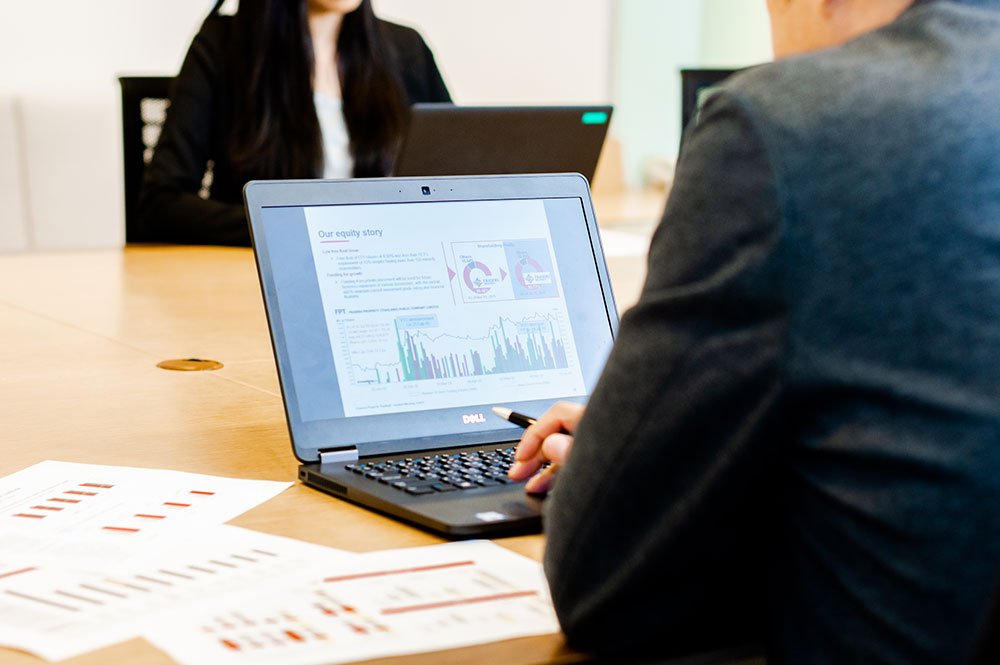 Performance Appraisal of the Board, Sub-Committees and Senior Executives
The Company conducts at least once a year self-assessment of the Board and sub-committees as a whole and on individual basis, so as to use the evaluation results as a framework to verify the Board of Directors' performance in the past year whether it is completed and appropriate according to the scope of authorities and in accordance with the good corporate governance principle. In order that, The Company's sub-committees comprise
the Audit Committee
the Compensation Committee
the Nomination Committee
the Executive Committee
the Corporate Governance Committee
the Risk Management Committee
Criteria
Assessment of the Board of Director uses assessment form which applies SET's evaluation approach to suit the characteristics and structure of the Board of Directors. The results are key factors for the enhancement of directors' performance and related duties
Self-assessment of the Board of Directors as a whole covers 6 areas, which are
Board structure and qualifications
roles, duties and responsibilities of the Board
the Board meeting
duties of director
relationship with management
director 's self-improvement and management training
Self-assessment of the Board of Directors on an individual basis covers 3 areas, which are
Board structure and qualifications
the Board meeting
roles, duties and responsibilities of the Board
Rating assigns the method of identifying each director's opinion by ticking (/) in the score box, from 0 – 4 only 1 slot in the evaluation form absolutely disagree, or no actions taken on that matter to absolutely agree, or excellent actions on that matter. Then all the scores are evaluated by mean of calculation percentage of full score. The criteria of scores are as follows:
Equivalent or over 90 percent = Excellent
Equivalent of over 80 percent = Very Good
Equivalent or over 70 percent = Good
Equivalent of over 60 percent = Fair
Less that 60 percent = Need improvement
Procedures
The Company Secretary submit assessment form to each director at the end of each year. After each director completes the evaluation form, he/she shall return the evaluation form to the Company Secretary to gather and report to the Board in the next meeting in order to set standards to further improve efficiency of the Board.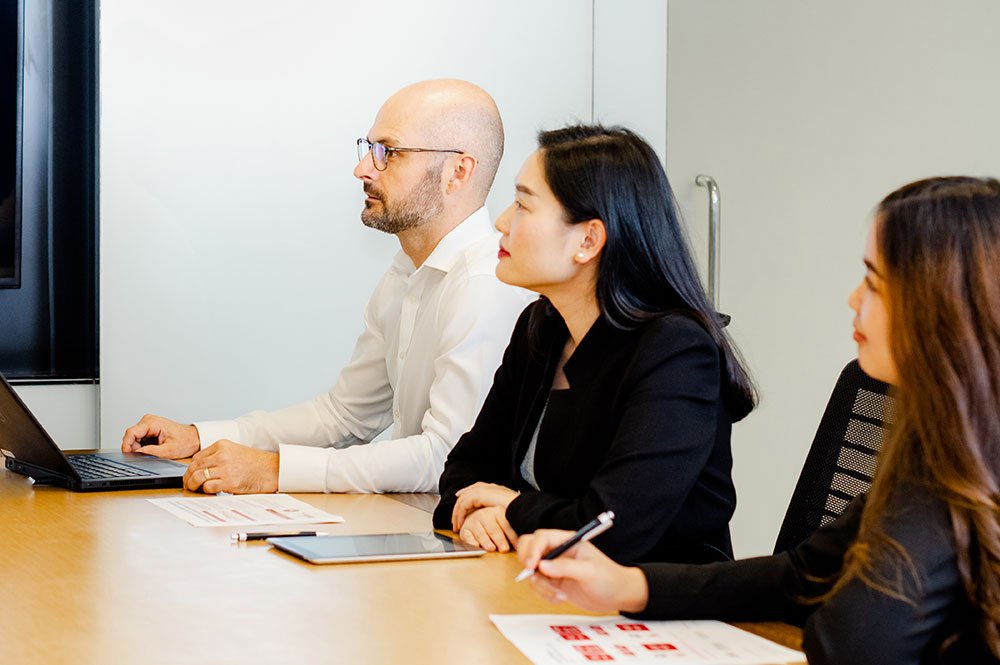 Top executive assessment
The Board of Directors evaluates the performance of the Company's senior executives based on the Company's operating results, implementation of policies received from the Board of Directors underlying overall economic and social situation. The Board will use the assessment result to determine remuneration of senior executives.
Attend the courses as suggested by the Office of Securities and Exchange Commission held by the Thai Institute of Directors (IOD).