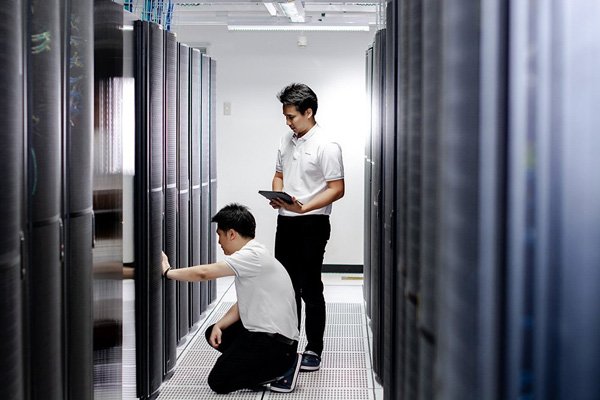 Hyperscale data centre
We form a joint venture with ST Telemedia Global Data Centres (STT GDC), a fast-growing data centre provider headquartered in Singapore, to operate the largest hyperscale data centre in the center of Bangkok.
Visit the website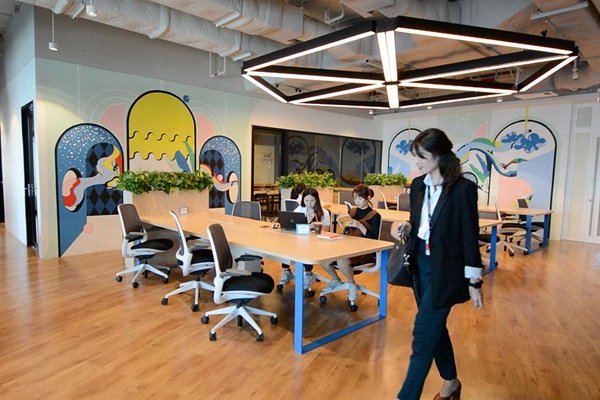 JustCo
We partner with JustCo, Southeast Asia's largest premium co-working space provider with focus on community, collaboration and networking, to introduce dynamic and talented co-working communities in Thailand.
Visit the website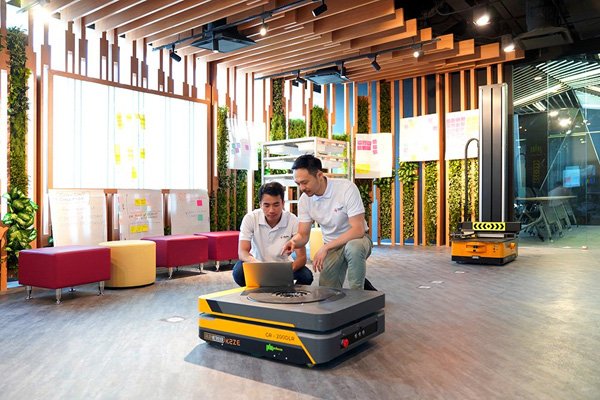 PBA group
We entered into a joint venture with PBA Group, a Singapore-based technology provider of robotics and automation solutions across all industries, to meet the growing demand of robotic and automation under the industry 4.0 era.
Visit the website