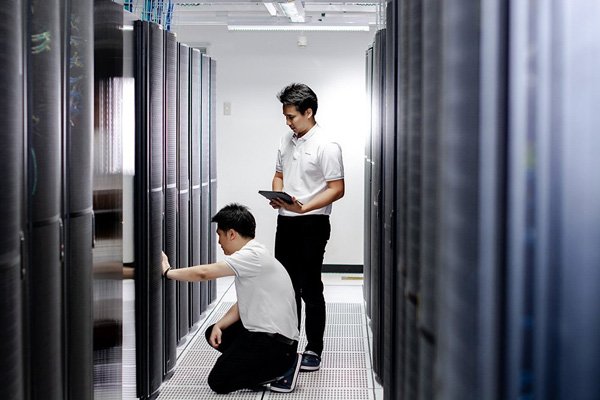 Hyperscale data centre
We form a joint venture with ST Telemedia Global Data Centres (STT GDC), a fast-growing data centre provider headquartered in Singapore, to operate the largest hyperscale data centre in the center of Bangkok. The Company set forth an objective to become a data center service provider breaking new ground into Thailand data center market with leading-edge development and operation management to cater for large-scale enterprise demand domestically and internationally. The project development is administered by the professional partner to build trust and confidence in service quality while sustaining an eco-friendly and energy-efficient solution.
Visit the website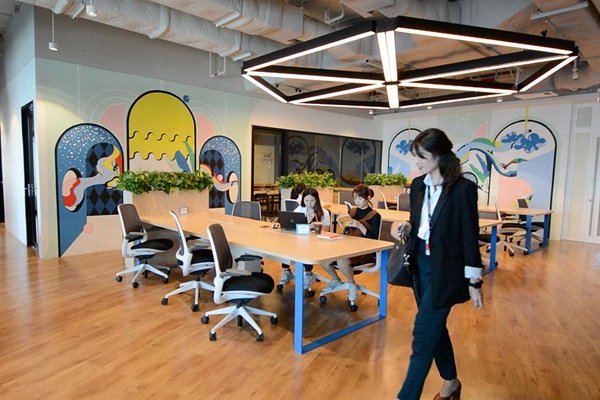 JustCo
Through the strategic partnership with JustCo, the Company has launched its first co-working service facility located at the edge of Bangkok's central business district, AIA Sathorn Tower with a combined space of 3,200 square meters spreading over two storeys, followed by the second venue across 3,636 square meters occupying three levels of the Capital Tower at All Seasons Place, the third venue covering 6 levels or 11,812 square meters at Samyan Mitrtown, and the fourth venue with a space of 4,396 square meters at Amarin Plaza Tower was recently launched on July 1st, 2020.
Visit the website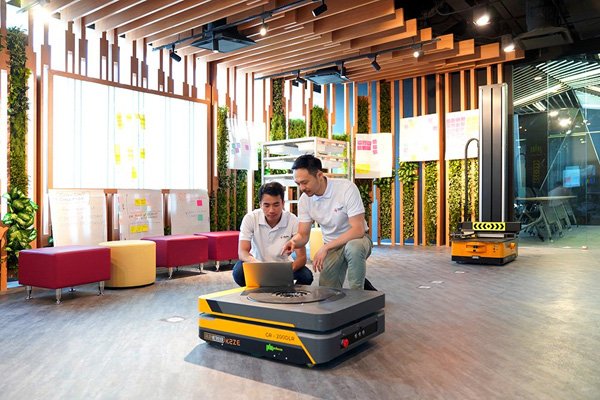 PBA group
We entered into a joint venture with PBA Group, a Singapore-based technology provider of robotics and automation solutions across all industries, to meet the growing demand of robotic and automation under the industry 4.0 era.
Visit the website