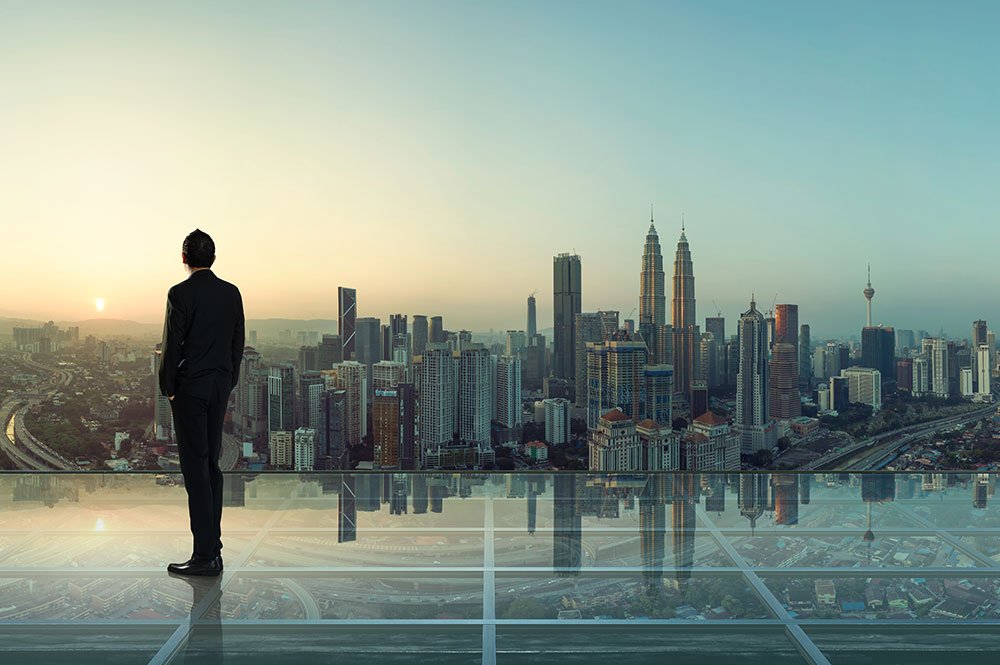 Vision
To be a leading provider of integrated real estate platform with commitment to create memorable and enriching experience to all stakeholders for sustainable growth.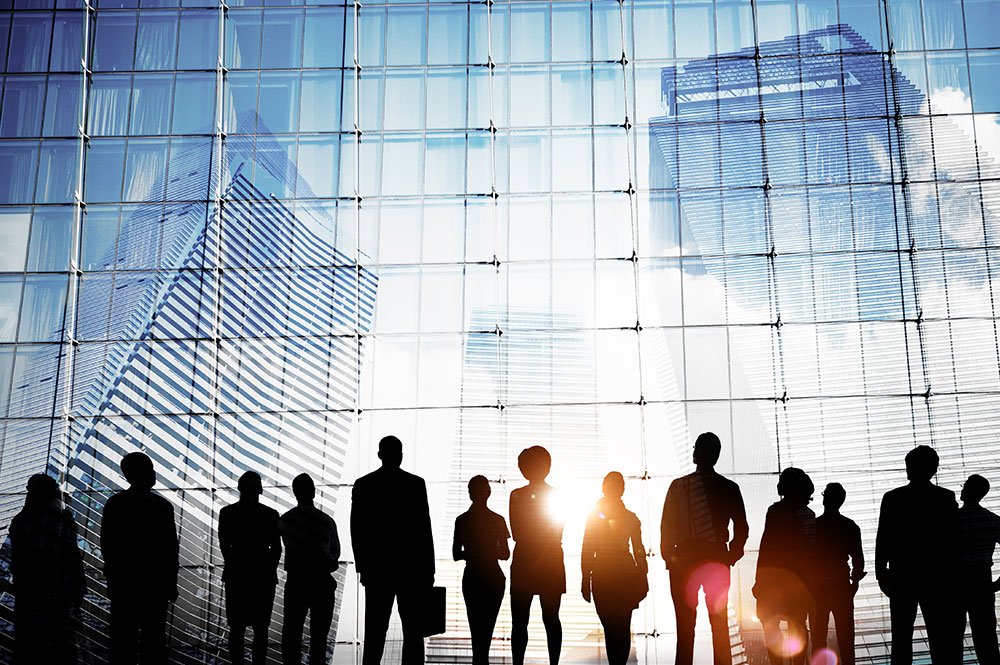 Mission
Our mission is to be the leading operator and developer of an integrated property platform across multi-asset classes spanning residential, industrial, and commercial sector. We thrive to be at the forefront, driving the industry forward and creating values through technology and innovative solutions that uplift our core competencies and long-term competitiveness. Driven by a unifying idea that experience matters, we are committed to deliver customer centric solutions and enriching experiences to our customers.
Business Goals
We aim to strengthen business foundation by delivering a well-balanced portfolio with sustainable recurring income. We are committed to maintain our leading position in the industrial property business; become top five leading developer in residential property sector with growing revenue and strengthening brand awareness; and continue to expand in the commercial property business with new mixed-use development project in strategic locations. Being a main sponsor of our REITs, we are determined to support and grow our REIT platform with high quality assets for sustainable return to unitholders. We focus on recruiting talents and enhancing overall organizational capability to drive successful execution of corporate strategy over the long term.
Strategy
Frasers Property Thailand is well positioned to become the country's leading property developer based on our core strategies as followed;
Investment and Partnership

Value accretive joint ventures to propelling a new height of business growth

Customer Centric Initiatives

Creating memorable and enriching experiences for our customers

Innovation & Data

Capitalizing on technology and digital revolution for a resilient tomorrow

Multi Asset Class Platform Development

Integrated real estate platform with diversified portfolio across asset classes
Corporate value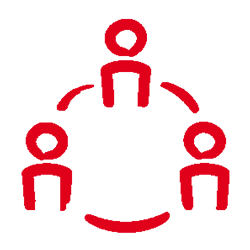 Collaborative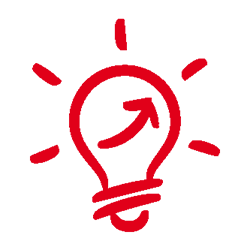 Progressive

Real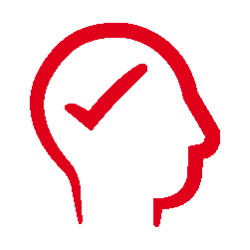 Respectful