Across the globe, our unifying idea is 'experience matters' and this belief is amplified and enabled by our values: we are collaborative, respectful, progressive and real.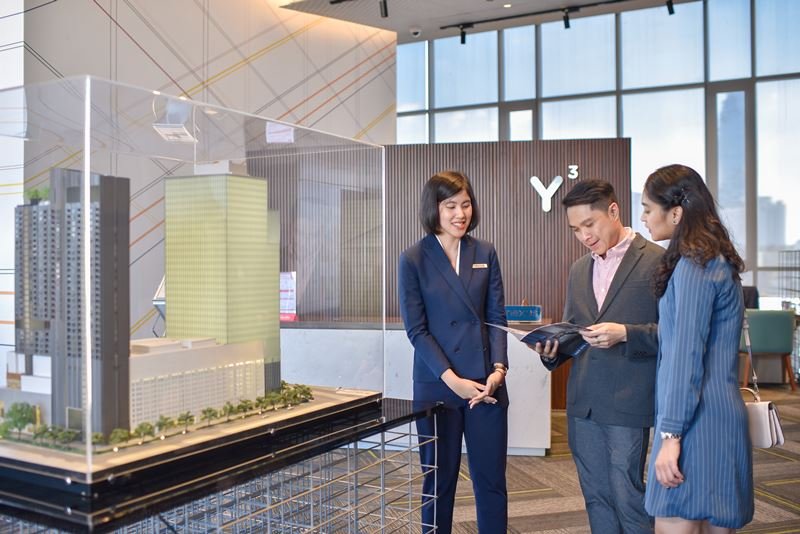 We believe our customers' experience matters.
When we focus on our customers' needs we gain valuable insights which guide our products and services. We create memorable and enriching experiences for our customers.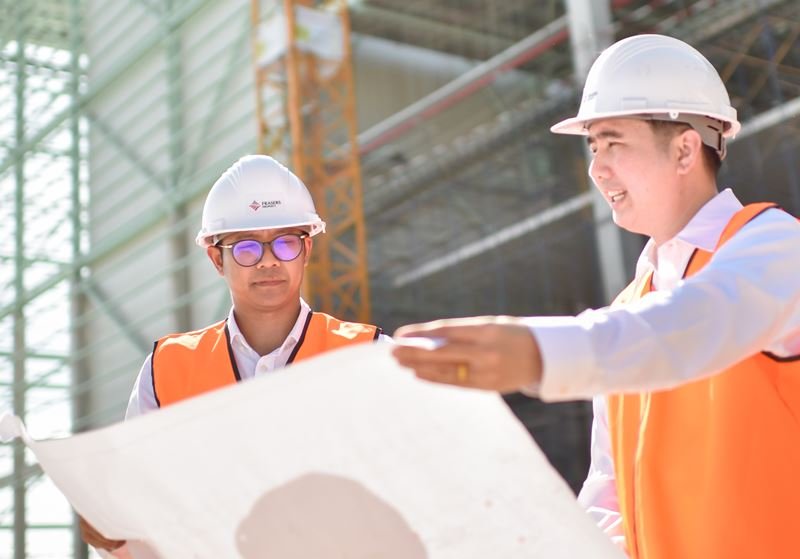 We believe our experience matters.
Our legacy is valuable and inspires our future successes. As a multi-national business of scale and diversity, we can bring the right expertise to the table to create value for our customers. We celebrate the diversity of our staff and the expertise they bring, and we commit ourselves to enabling their professional and personal development.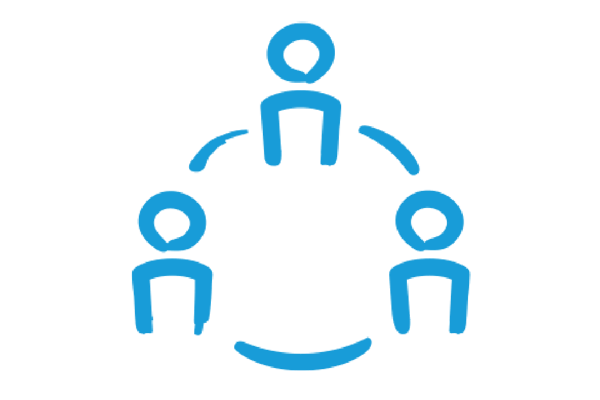 We're collaborative
We believe in teamwork and take ownership, together. We help each other. We partner with our colleagues, customers and stakeholders to create shared value. And we stand stronger together.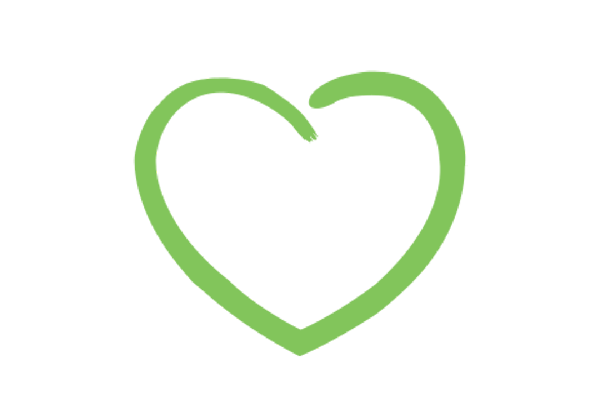 We're respectful
We put our customers at the heart of everything we do. We listen. We believe in each other's expertise. Our legacy inspires us.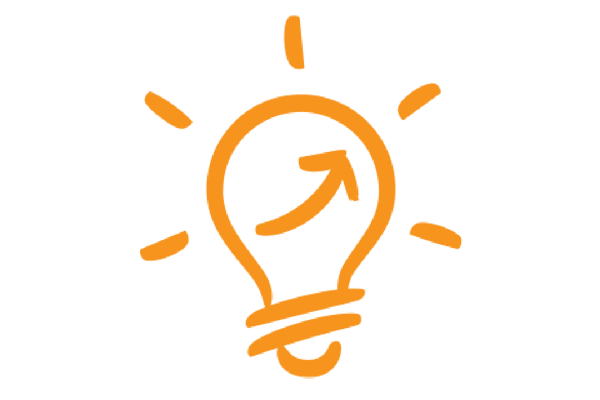 We're progressive
We are curious and actively seek opportunities to innovate. We are responsive and purposeful. We are pro-active, not reactive. Naturally, change is our friend.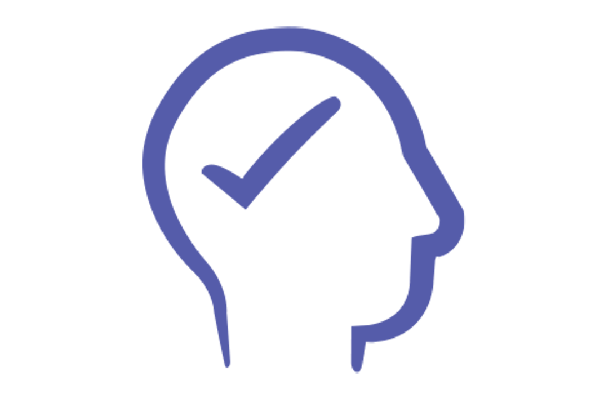 And we're real
We are authentic in our dealings. We celebrate diversity. You can rely on us to do what's right and we take your trust seriously. We are what we do.