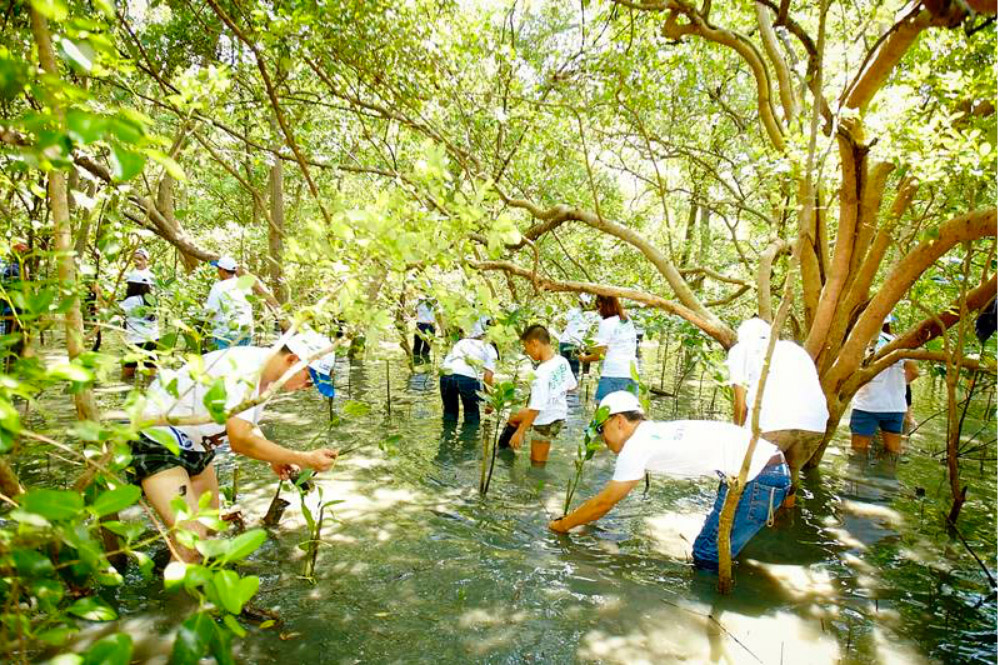 FPT Sustainability Framework
Our sustainable development driven under the framework like Frasers group by three pillars, namely acting progressively, Consuming responsibly and focusing on people. These three pillars forms a multi-disciplinary approach that recognizes 13 corresponding environment, Social and governance (ESG) focus areas. We're prioritizes to develop in our value chain. Which will be able to deliver value to the stakeholder and appropriate to our business with the different situations and changes.
Find out more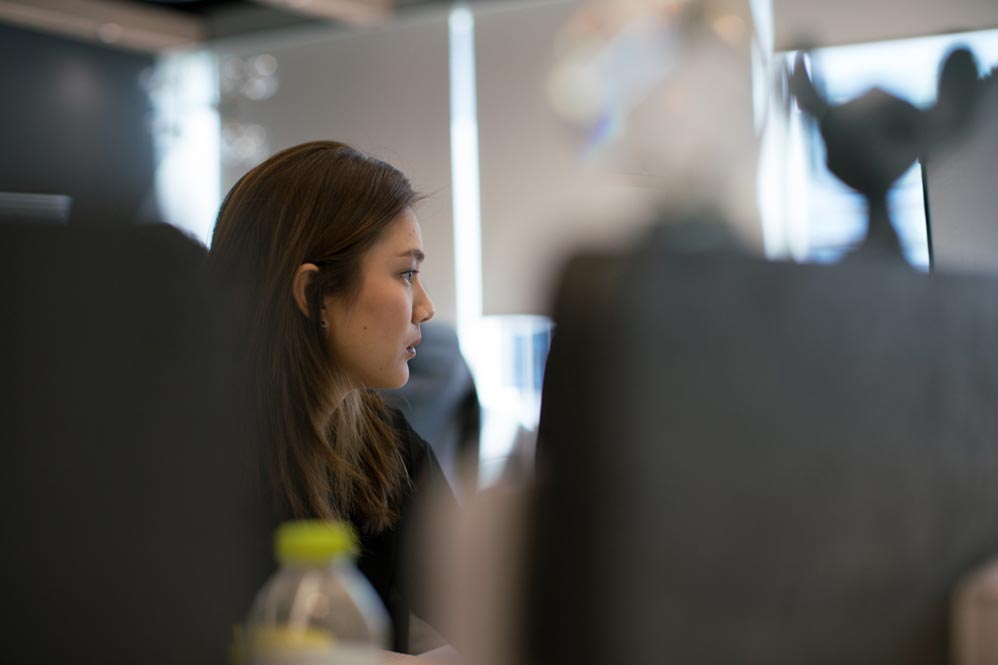 Our Guidelines Policy
The Company has established various policies and guidelines for the drive to the Corporate Social Responsibilities: CSR that alongside the high satisfaction for stakeholders, by public disclosure via our sustainability report.
Find out more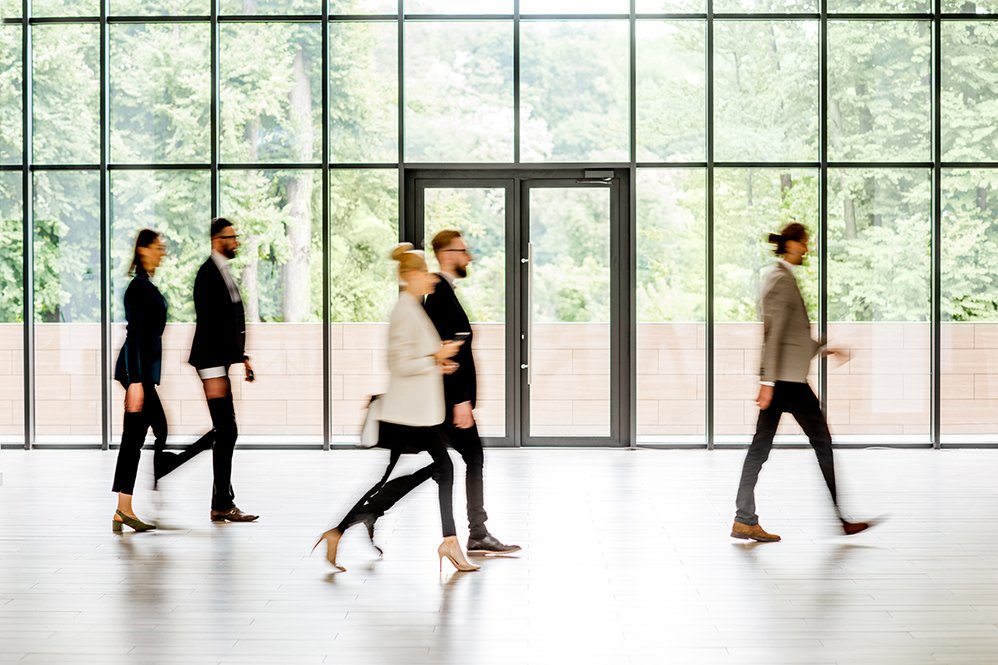 Sustainability Report
Frasers Property (Thailand) Public Company Limited has conducted a sustainability report to propose the management guidelines and performance on key sustainability issues to all stakeholders covering economic, social, and environmental dimensions.
Find out more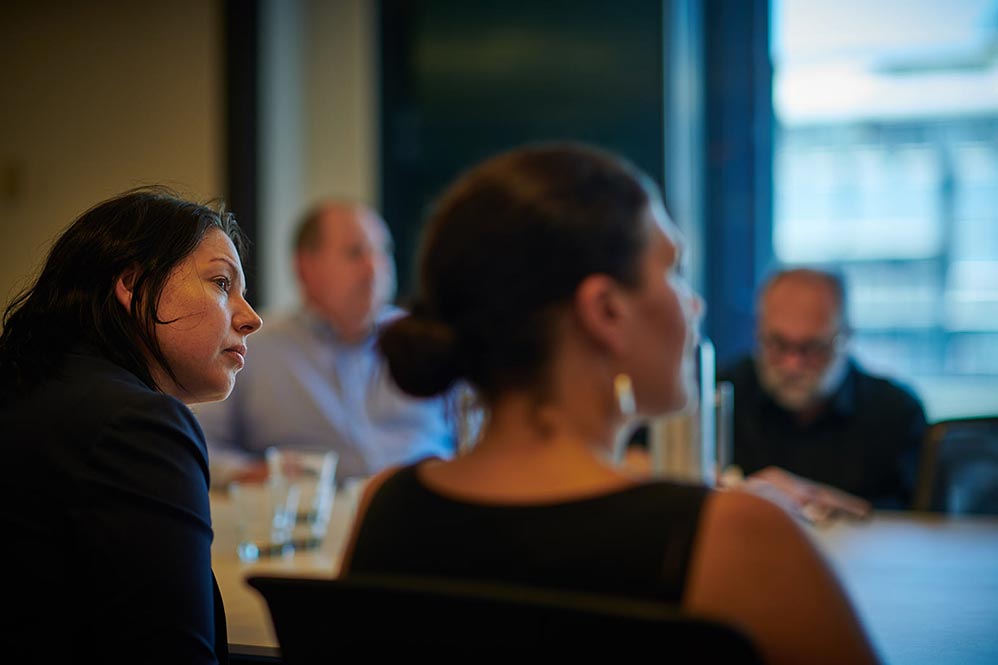 Stakeholders Engagement
Stakeholder engagement is the process of creating engagement for good relationship with stakeholders, analysis and identification stage, and evaluation stage. If organizations follow the process of stakeholder engagement, they will be successful in CSR operation, because organizations can be accountable for the needs and expectations of each group of stakeholders.